The New Smyrna Museum of History is now open for general admission access
Tuesday - Saturday 10 AM - 4 PM.
Admission: Adults 18+ - ($8) | Young Adults 11-17 ($5) | 10 and under Free | Members - (Free)
Welcome to The New Smyrna Museum of History 
---
Preserving a unique heritage
Founded in 1768, New Smyrna Beach is one of Florida's oldest and most charming cities. Its unique history is preserved and presented in the New Smyrna Museum of History. An engaging experience for all ages, a visit to the museum is a must for visitors and residents alike. 
---
"I believe that the more you know about the past, the better you are prepared for the future."
~ Theodore Roosevelt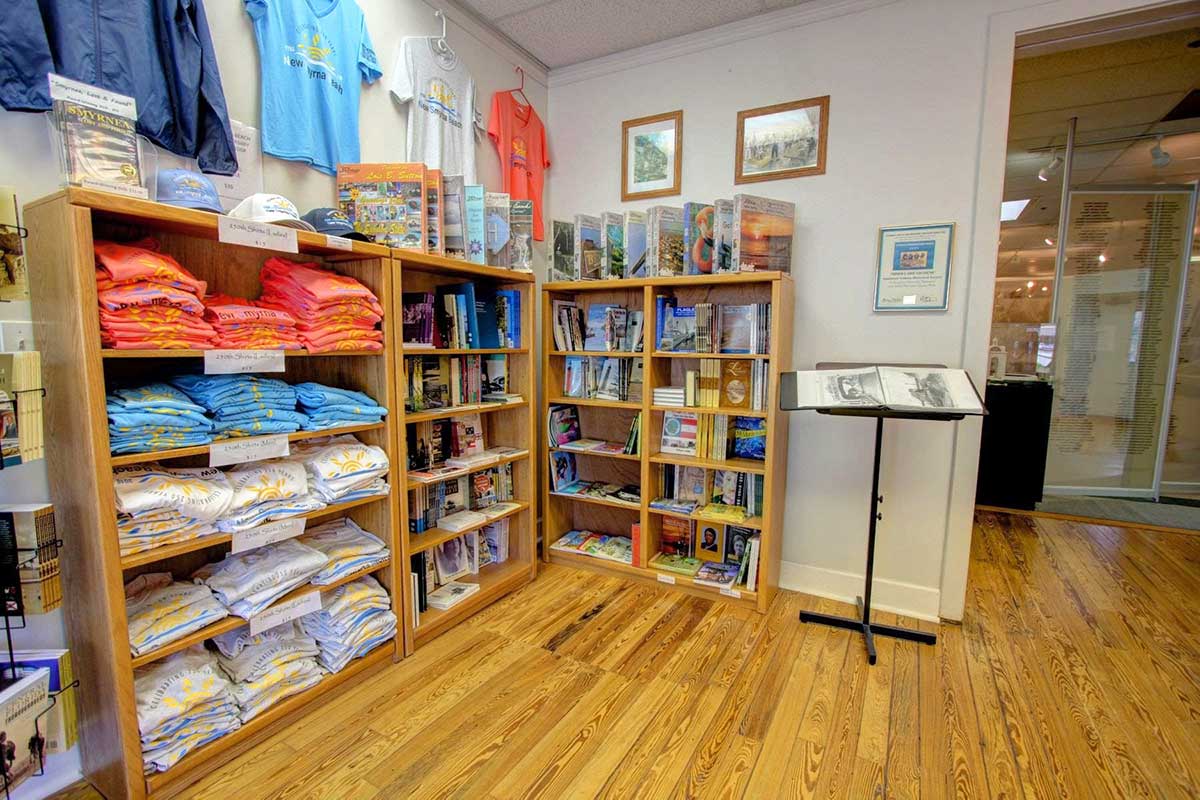 Gift Shop
Bring home a souvenir from our gift shop. Hats, shirts, cups and more!
NEW
— Visit our Museum of East Coast Surfing Display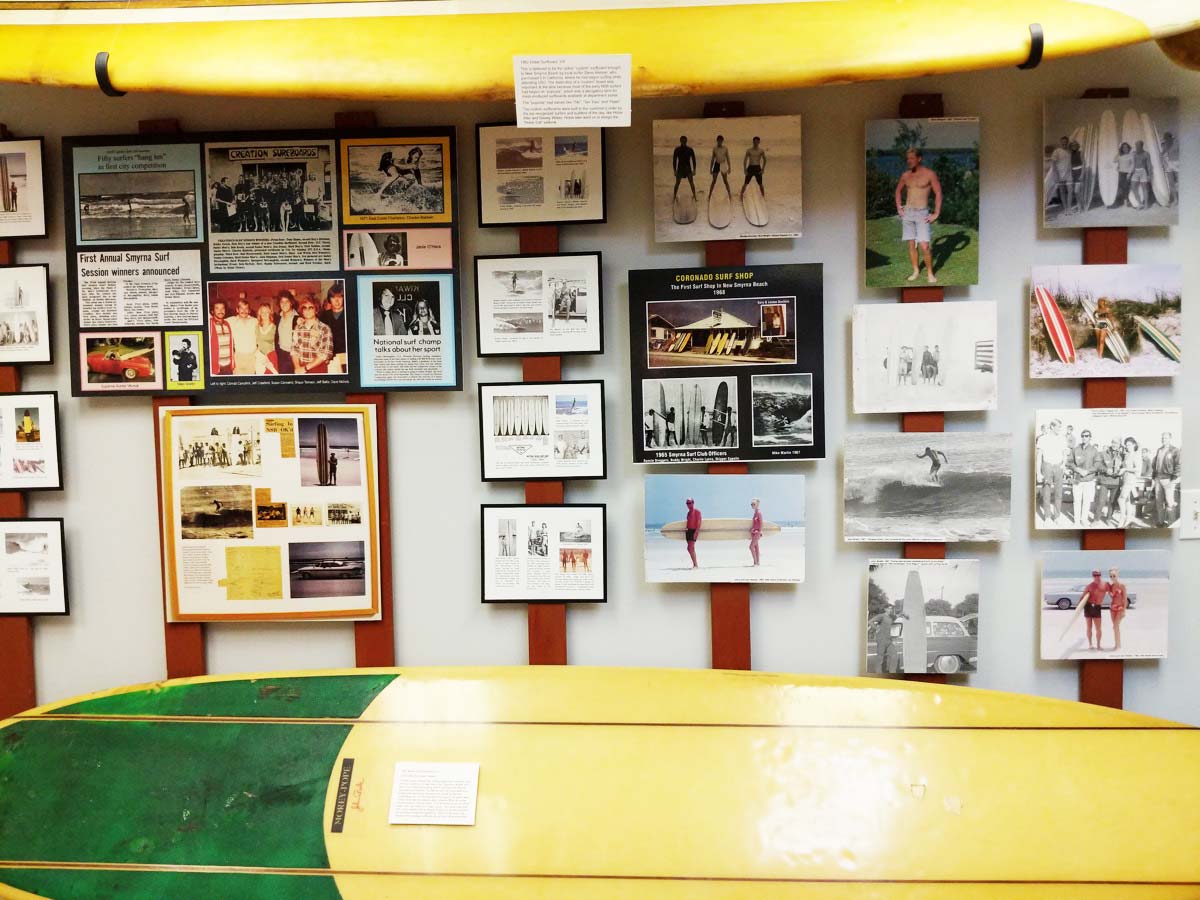 Museum of East Coast Surfing
Proudly presenting our newest addition, The Museum of East Coast Surfing NSB! Come down and see amazing surfing memorabilia, artifacts and more!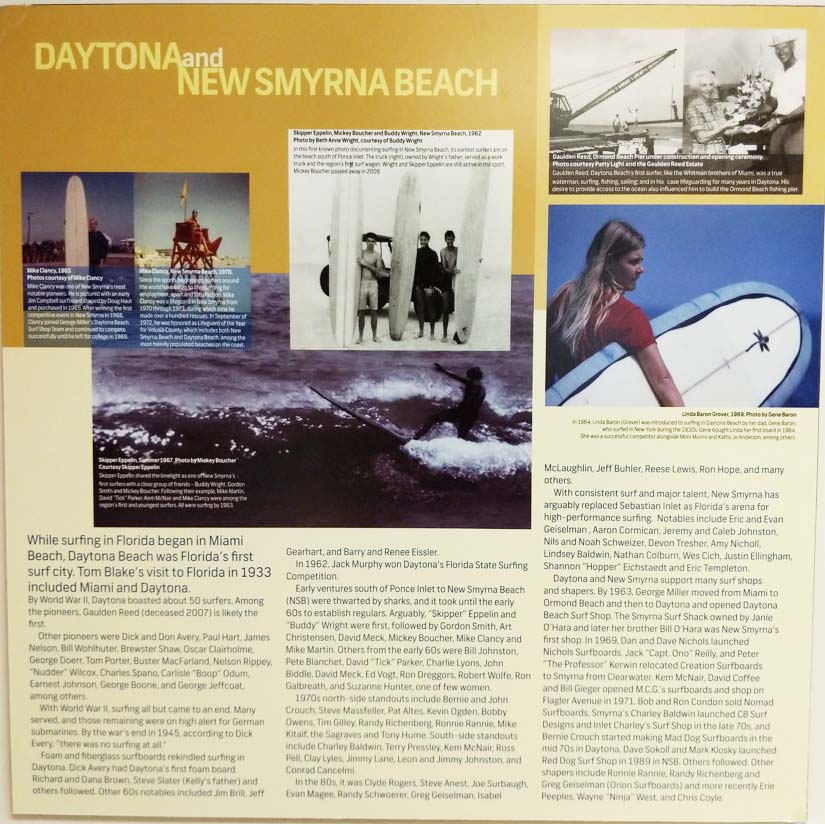 Your membership helps the Society continue to be an important community and educational resource while giving you special benefits to enjoy throughout the year.
Discounts in the museum store
Invitations to museum activities and events
Monthly community museum meetings (September through May)
Invitation to our January members' banquet
Invitation to our May reception  & Board of Directors installation
History Book Club Events
Become a Member Today
Mailing List Signup
To join our mailing list, please complete the information below to receive news, updates, invitations and more from New Smyrna Museum of History.
*We take your privacy seriously and would not disclose any personal information. By submitting this form, you are allowing New Smyrna Museum of History permission to email you. You can revoke permission to mail to your email address at any time.