Plan a Visit
Located in New Smyrna Beach's historic Canal Street district, the New Smyrna Museum of History is just around the corner from unique restaurants and shops. Mysterious Old Fort Park is only half a block away, while a short walk takes you to breezy Riverside Park on the Indian River.
Hours: Tuesday - Saturday:
10am - 4pm
Visit us after a sumptuous breakfast or before a gourmet lunch. When you've had enough sun and surf at our amazing beach, come here for a cool and engaging trip through our fascinating history. Set your own pace as you explore the museum. Many visitors take one to two hours to view displays, while others cruise through in a half hour. Parking is plentiful and free!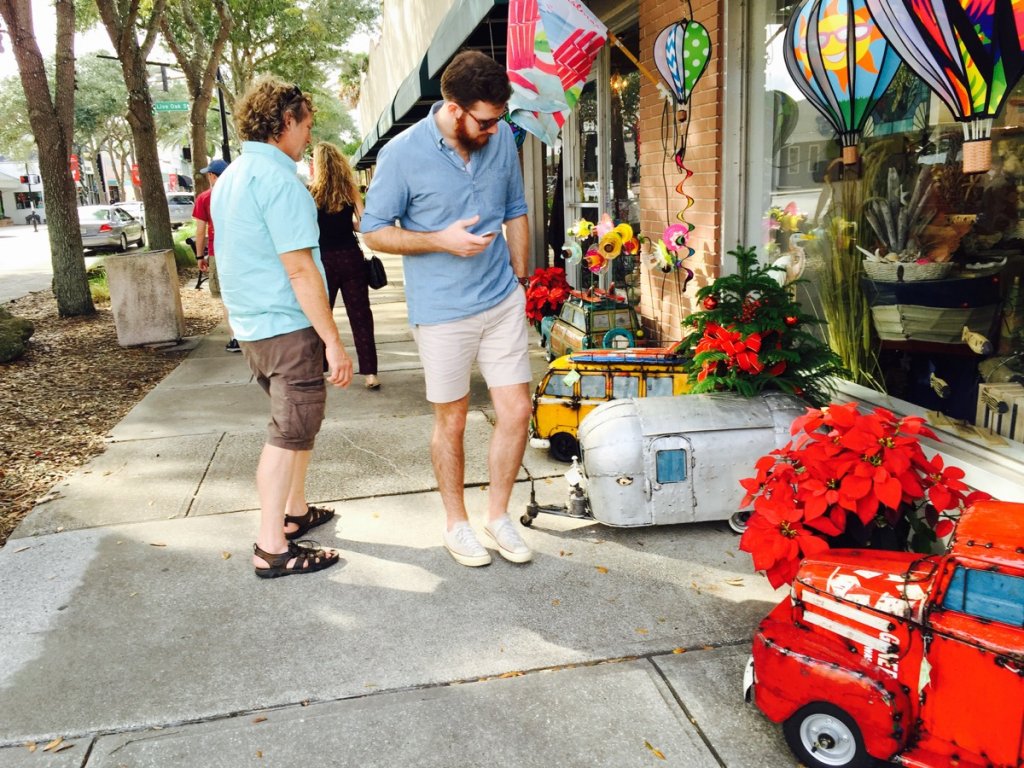 School Field Trips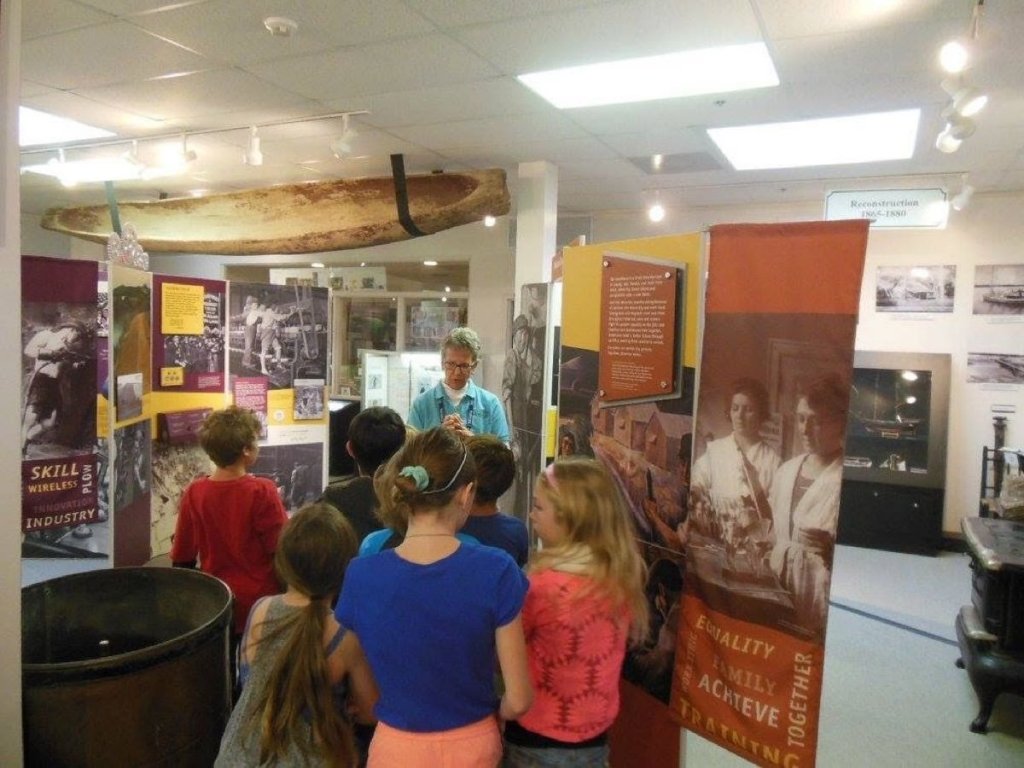 Group Tours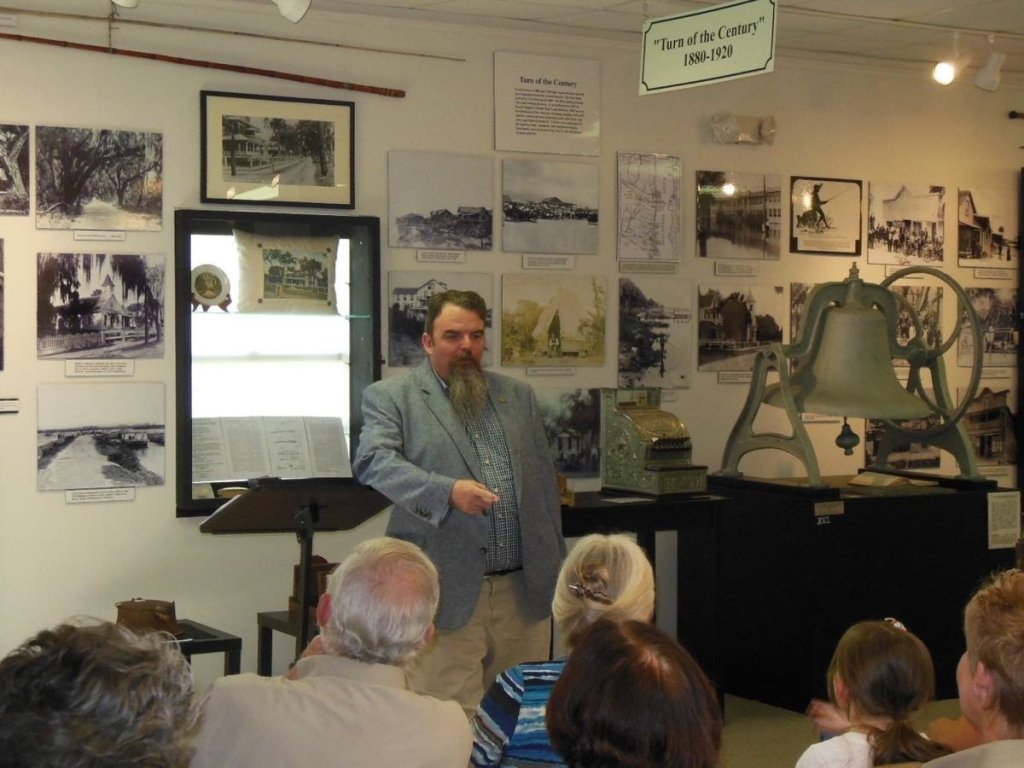 Bus tours, class reunions, conventions, and other large groups are always welcome, but be sure to call ahead (386) 478-0052 so we can have guides and docents ready to give you the best experience possible.