Your membership support helps the Southeast Volusia Historic Society continue to be an important community and educational resource through the programs of the New Smyrna Museum of History. It also gives you special benefits to enjoy throughout the year.
Individual through Business levels
Subscription to monthly e-newsletter. Invitations to Museum activities and events. 10% Discount in the Museum Store.
Patron Level Includes: Benefits of lower level membership plus 2 tickets each to annual Pancakes in the Park fundraiser and History Walking Tours.
Benefactor Level Includes: Benefits of lower level memberships plus 2 tickets to annual Night at The Museum Fundraiser.
Lifetime Membership includes: Benefits of lower level membership plus 2 tickets to any other ticketed events offered through the Museum.
We would like to thank you for joining. Please review the items below and check the appropriate box if it applies to your membership or renewal.
The Historical Society and Museum also offer many fun and rewarding volunteer opportunities. To find out more, check the box below and a member of our volunteer team will reach out to you.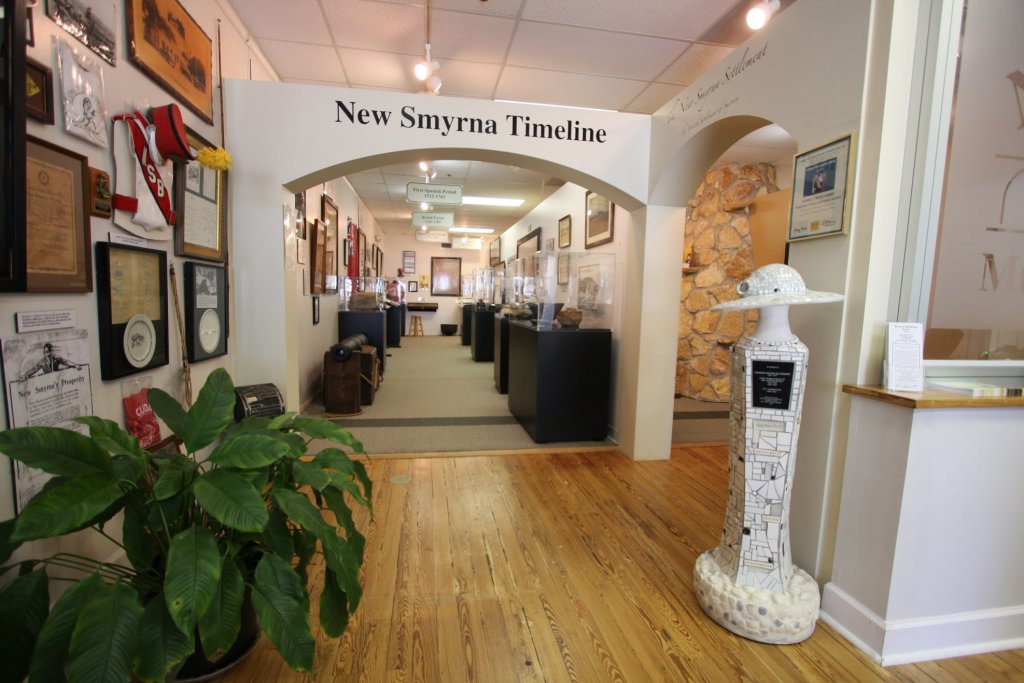 Please use the form to indicate your desired membership level.